About Us
( formerly Thai Culpeper Restaurant & Bar) We are family business serving in Culpeper VA. We had started our restaurant since year 2004 until now on. Starting our family restaurant business from our big sister (Paranee Hopple), her husband and our dearest Mom (Thipphawan Jaipayungton) has been traveling to many small towns and falling in love at small town named Culpeper. So they started to find the place to run our first Thai Restaurant and finally we found the place.
Opening Hours
LUNCH
​
MON – FRI
​
11 AM – 4 PM
​
OPEN EVERY DAY
​
11 AM – 10 PM
Catering Service Available​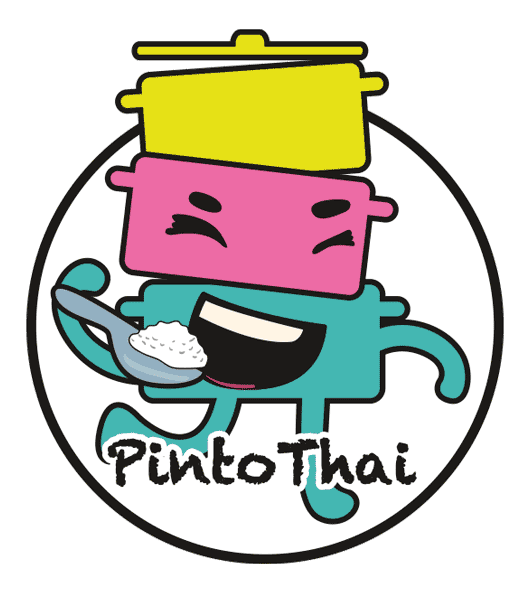 We promise to serve

the best Thai authentic
We'd love to hear from you!